Labeling & Silk Screening Information
CLICK FOR MORE ACCESSORIES
Labeling & Silk Screening Options
1 Port Number Labels.
2 Custom Labels.
3 Custom Silk Screening.
The 3 options are each explained in more detail below.
Port Number Labels

These are are a durable laminated vinyl, made out of the same material as automotive signs.
You will be able to apply the port numbers wherever you want - above, below, left or right of the connectors.Port Number Labels are in stock and can be ordered here -
Port Number Labels
Custom Labels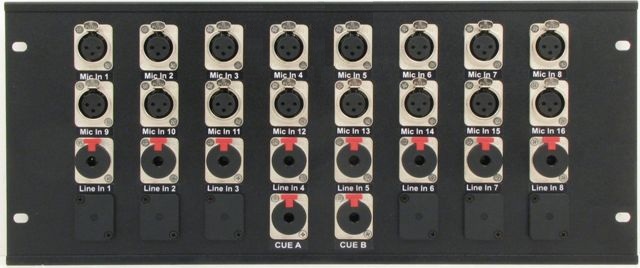 We can produce custom vinyl labels for you. Average production time is 4 to 5 business days.
us with your special requests and we'll reply with a quote.
Custom Silk Screening

We can provide silk screening to your specifications.
us with your detailed request and we'll reply with a quote.
Please note that silk screening is expensive - There are fees for each step required: design, setup, production, etc.
Increased production time (up to 2 weeks) for the screen design and production may also be a factor.
Small quantity silk screen production runs may not be cost effective for you. For examples of current cost estimates click here -
Silk Screen Estimates
---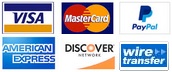 VADCON, Inc.
PO Box 92414
Rochester, NY 14692
Phone: 800-899-9855
Fax: 888-686-4686