Adapter Plate Products Menu
Build your own custom Patch Panels, Wall Plates, Floor Boxes or Interface Assemblies!
Vadcon's Interchangeable Adapter Plate solution offers a quick solution for custom configurations.
Adapter Plate products will accept D Series or our exclusive Adapter Plate connectors and adapters.
As your future needs change the Adapter Plate products can easily adapt to those changes!
Build yourself or have Vadcon assemble for you - as soon as one business day.
Adapter Plate Patch Panels


Adapter Plate Wall Plates

Adapter Plate Floor Boxes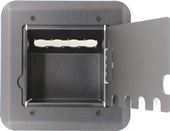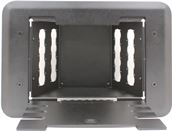 Adapter Plate Interface Assemblies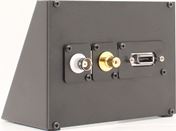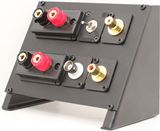 Adapter Plate
Connectors & Adapters

Adapter Plate
Unloaded Adapter Plates

---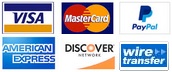 VADCON, Inc.
PO Box 92414
Rochester, NY 14692
Phone: 800-899-9855
Fax: 888-686-4686