Modular Advantage Products Menu
Build your own custom Patch Panels, Wall Plates or Floor Boxes!
Vadcon's Interchangeable Modular Plate solution offers a quick solution for custom configurations.
As your future needs change the Modular Plate products can easily adapt to those changes!
Build yourself or have Vadcon assemble for you - as soon as one business day.
Module Plate Patch Panels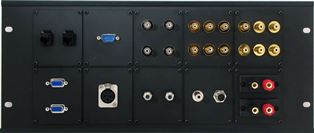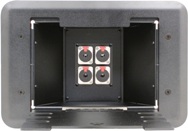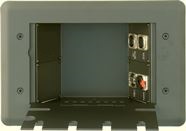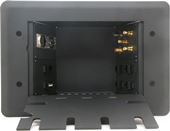 ---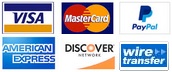 VADCON, Inc.
PO Box 92414
Rochester, NY 14692
Phone: 800-899-9855
Fax: 888-686-4686