Sales/Order Telephone Number
1-800-899-9855 Monday thru Friday 9AM to 5PM EST
If we are unable to answer your call, or it is after business hours, you will be forwarded to voice mail - please leave a message and we will get back to you as soon as possible.
Fax Telephone Number
1-888-686-4686 - This fax number delivers faxes to our entire staff.
We prefer Purchase Orders to be emailed - if you must fax please follow-up with an email or telephone call to confirm receipt of Purchase Order.
General Email
Custom Product Request Email
Before sending Emails about custom projects please make sure you have visited this page: Custom Products Menu to ensure we'll have all the information we need.
Mailing Address
VADCON, Inc.
PO Box 92414
Rochester, NY 14692
Physical Address
VADCON, Inc.
506 Brown Street
Rochester, NY 14611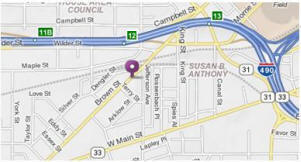 Click For Map/Directions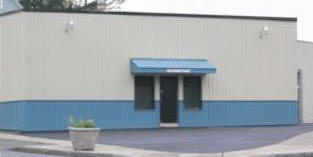 506 Brown Street - view from Brown Street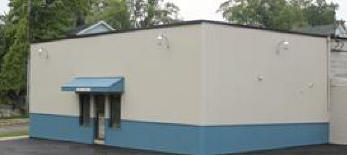 506 Brown Street - view from Silver Street
---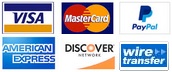 VADCON, Inc.
PO Box 92414
Rochester, NY 14692
Phone: 800-899-9855