Easy way to measure the diameter of your microphone:
CLICK FOR MORE MIC FLAGS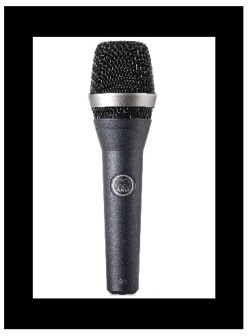 Lay your microphone on a piece of paper.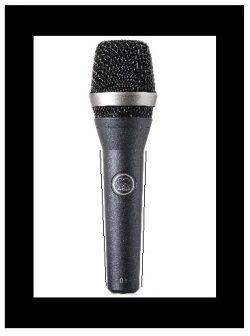 Draw a line on each side of your microphone.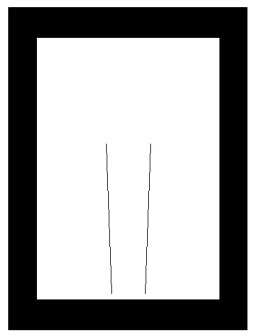 Remove the microphone from the paper.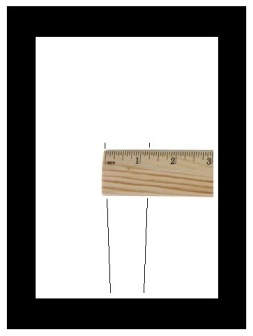 Measure the diameter of the microphone.
In our example above the diameter is 1 1/4" where we want the top of mic flag to be.
On our mic flag ordering pages we show what diameter microphones will fit in each mic flag.
Based on the measurement of 1 1/4" in the example above the microphone shown will fit any of our mic flags.
---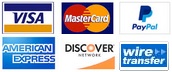 VADCON, Inc.
PO Box 92414
Rochester, NY 14692
Phone: 800-899-9855
Fax: 888-411-0343