CLICK FOR MORE MIC FLAGS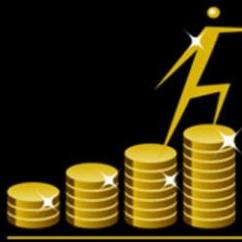 Original image with gold.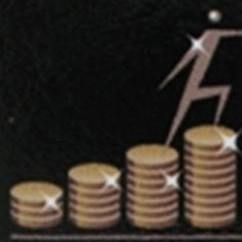 Same image after printing.
Metallic ink is not possible with current digital printing technology.
It is not possible to print anything "metallic" of nature - gold, silver, etc. as there is no such thing as metallic ink.
For images of this type you'll have to convert gold to yellow, silver to grey, etc.
---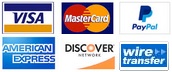 VADCON, Inc.
PO Box 92414
Rochester, NY 14692
Phone: 800-899-9855
Fax: 888-411-0343